2014 Chevrolet Corvette price.
Last Updated: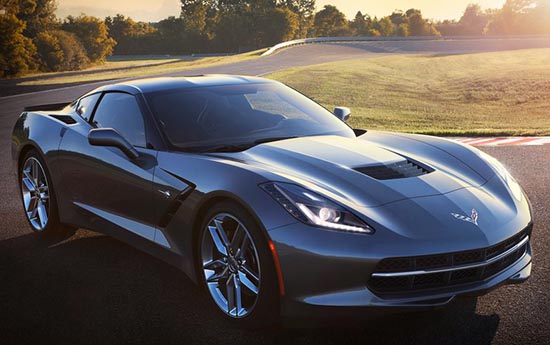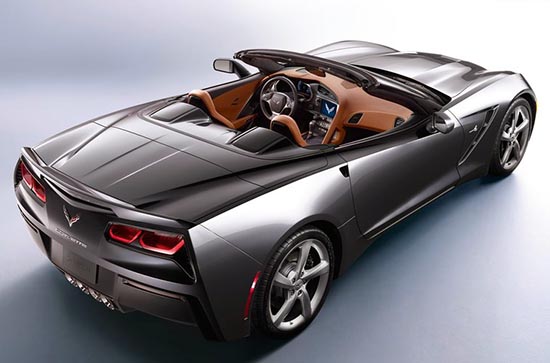 It will start at $52 000. Or just $1400 more than the previous model.
So again, the Corvette is a good deal. An even better one now, since the car looks much better. Has a much nicer/higher quality interior, and even more power with the new 6.2 Liter V8.
GM also claims it will be getting 30MPG on the freeway, vs 26MPG for the current model.
Which is quite amazing for a 450hp car.
It comes standard with a new 7 speed manual, rear view camera and Bose sound system.
Other models are the 2LT for $56 205. And 3LT for $60 000. With a few more stand alone options available as well.
Again, pretty good for such a car.
The new convertible costs $5000 more.
The problem is not the car. The current one is already nice and the new one is supposed to be much better.
It's the image. I am not sure the new car will do much to change this. No matter how good it is.
Mostly old guys are driving Corvettes. I am not sure anyone shopping for a Boxter or a Z4 will step into a Chevy dealership.
Which is too bad….