2014 Mercedes S Class
Last Updated: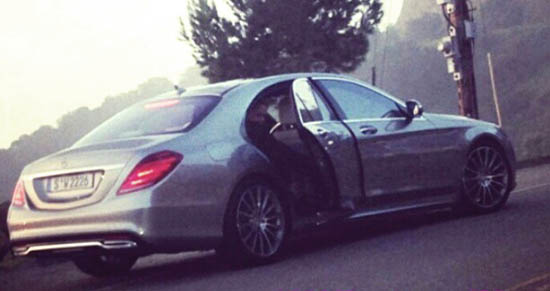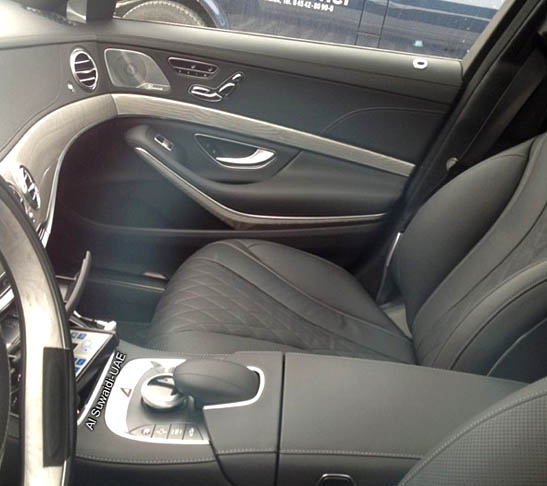 Looks like the squared off phase is over at Mercedes.
The new S Class seems much softer and rounded than their recent designs.
Same inside.
Which is good.
Since the S class always sets the design style for other models in the range.
Next is the all new C Class.
Which could turn out to be really nice as well. Even adding a convertible model.