2014 Toyota 4Runner
Last Updated: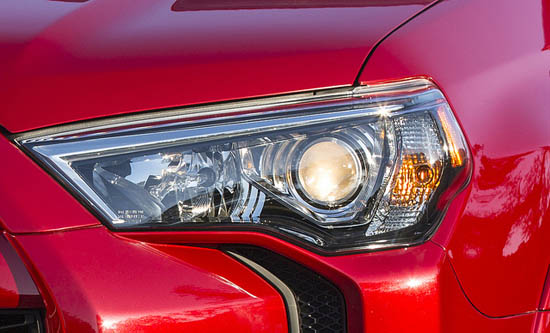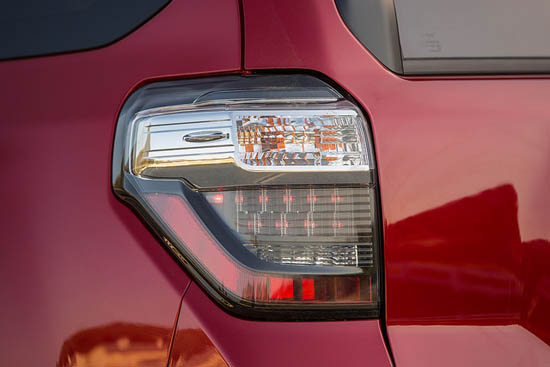 Toyota has just released these 2 small teasers of the "new" 4Runner for 2014.
How new is it?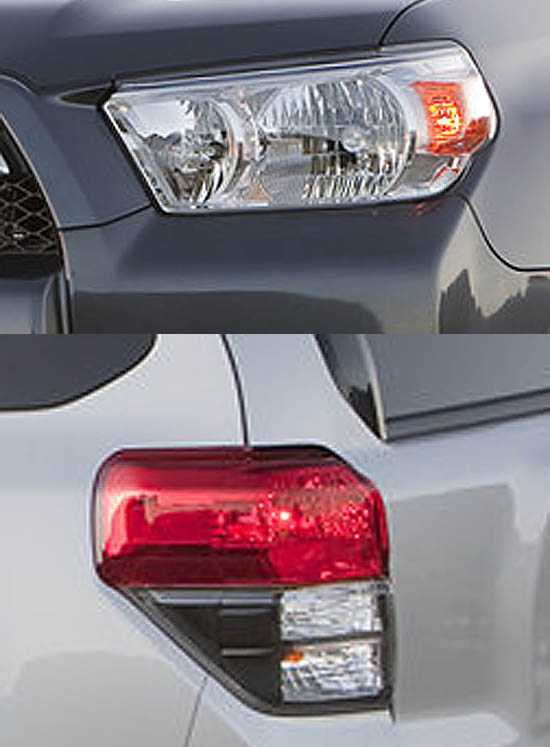 These are pix of the current model. As you can see, there isn't much "new" for next year.
I have barely seen the current 4Runner around. It came out in late 2009, at a time when truck based SUVs weren't that popular anymore.
The Highlander is the new popular choice from Toyota.
So I guess they're not spending tons of cash on revising the old fashion 4Runner.
I just wonder if they will even replace it when the time comes for an all new one.
They can pull a "New Pathfinder" on us and turn this into a 7 seater Crossover, since the Highlander already offers 7 seats.
Maybe it'll just go away….