2015 VW Phaeton
Last Updated: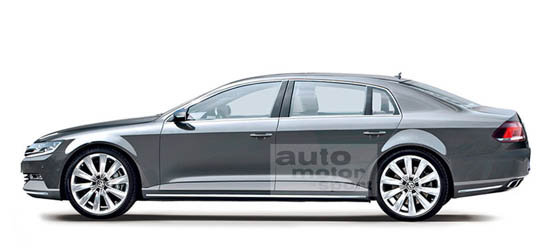 VW claims the next version of the Phaeton will be cheaper, and available in the US.
I'd say it would have to be a lot cheaper to have a chance…
In 2005 they sold only 820 of them. Hyundai sold almost 4000 units of the Equus last year in the US.
The Equus is not sold from a luxury brand, but it is cheaper than the Phaeton ever was in the US.
Not sure why they want to keep trying, when they already have Audi selling luxury cars.
What is the point????
Unless they turn it into some kind of "Super Passat". A big car for about $40 000. Like the Avalon is to the Camry.