Alfa Romeo 6C
Last Updated: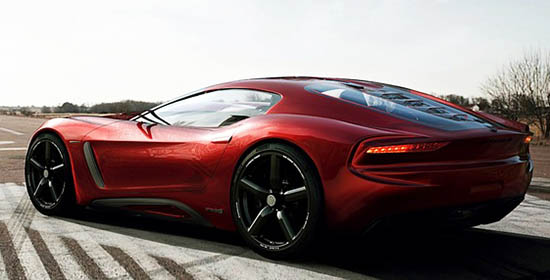 Apparently, Alfa is getting both a new sedan and a coupe based on the all new Maserati Ghibli.
So these would be expensive Alfas…
The pix above show what the coupe could look like. The cars would compete with cars like the Audi A5 and other luxury mid sizes sedans. Both sedan and coupe could be named 6C
This is all good. But what I am really waiting for is the all new Miata based convertible. And the new smaller sedan. More affordable things we might actually see in greater numbers.