All new Ford Escort!
Last Updated: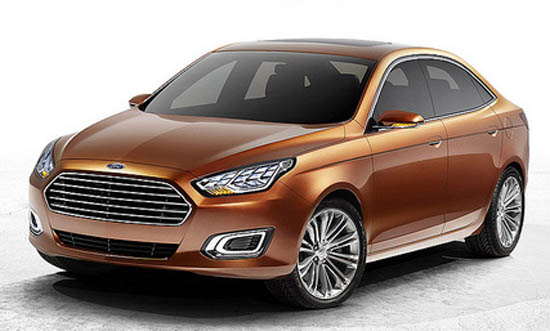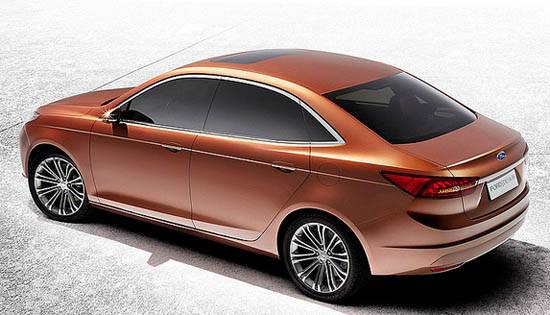 Technically, this is a "concept".
But it is pretty much the production version of the new compact sedan Ford will offer in China next year.
Ford is making a big push in China (which includes Lincoln). And it seems that Chinese consumers like the boring stuff. So much, that the Focus is too crazy looking for them I guess.
So here comes Ford's new boring compact sedan. Just for them.
At least it is well proportioned and kind of elegant. Nothing like that ghastly new Honda sedan I posted earlier.