Another sad Mitsubishi: the Concept G4
Last Updated: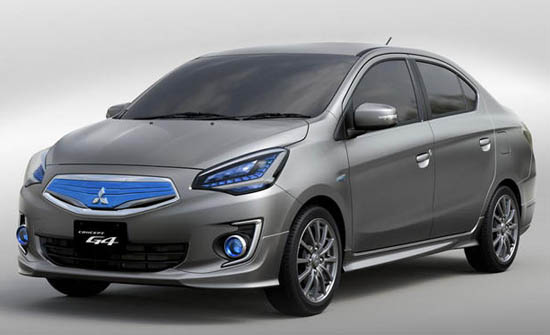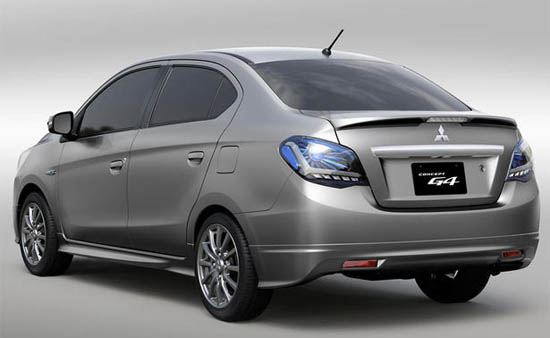 Yet another horrible design from the Chinese Auto show.
And they call it a concept!
Nothing more than a sedan version of the new Mirage. Itself one of the worst designs around.
I am not sure at this point if Mitsubishi even has the will to survive….