BMW Concept X4
Last Updated: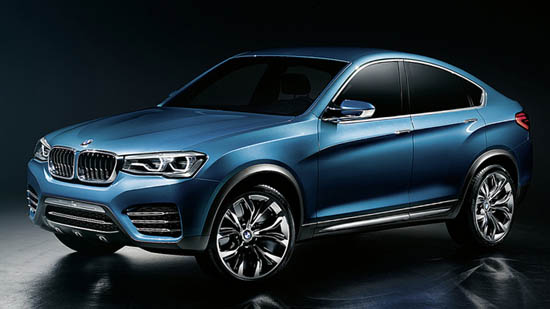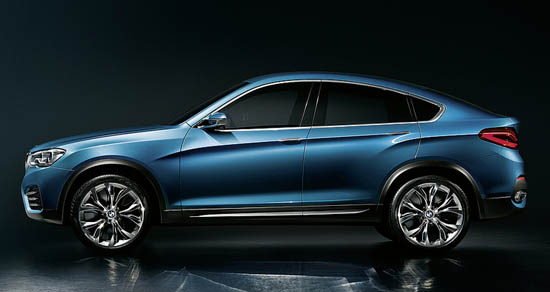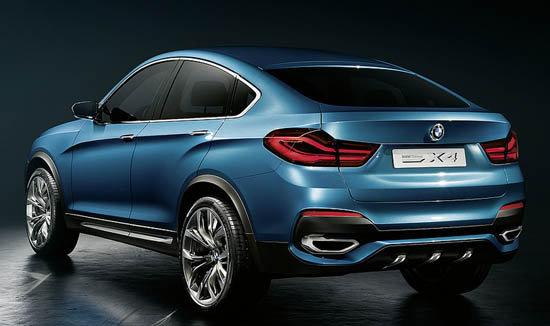 This is pretty much the production version right here. Just like they did a while ago with the 4 Series concept.
It looks really nice. At first, is seems just like a small X6. But there are quite a few differences .
This also seems nicer looking to me than the recently released 3 Series GT hatchback.