Detroit Electric back from the dead.
Last Updated: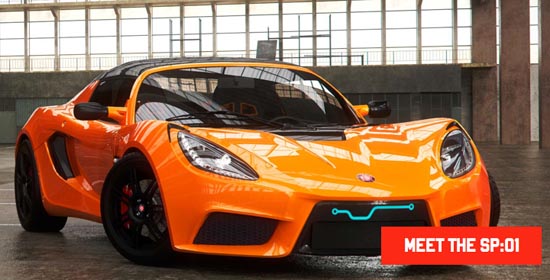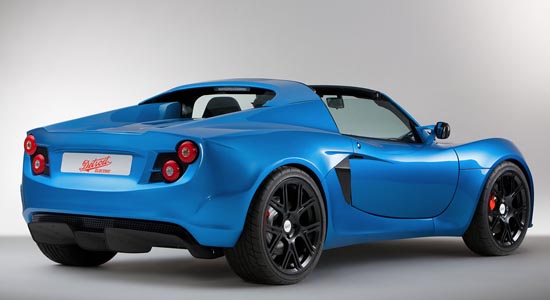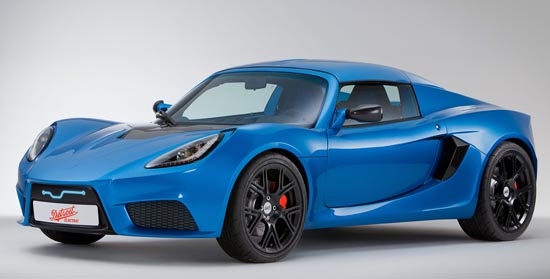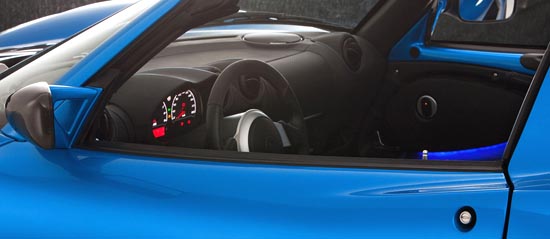 The old Electric car only
brand was in business from 1907 until 1939.
It has now been revived to
produce an all-new electric sports car, the SP:01.
Especially the week Fisker
has laid off most of its employees and hired bankruptcy lawyers…
As you can see, the SP:01
is yet another electric car based off a Lotus. Just like the Tesla was.
This one will set you back
at least $135 000.
The cool novelty is that
it is available with a manual transmission!
0 to 60 is achieved in 3.7
seconds. Range is 180 miles and the car can be charged in a little over 4
hours.
It starts production
(limited to 999 units) in August.
To me, the best news isn't
a $135 000 electric car. But the announcement of:
"A new family of
all-electric production cars, including two other high-performance models that
will enter production by the end of 2014."
And: "a sub-$50 000
family sedan by the end of next year".

Which means they are doing things much faster than
Tesla. Which took years to come out with the Model S. And is still years away
from producing a car for under $50 000.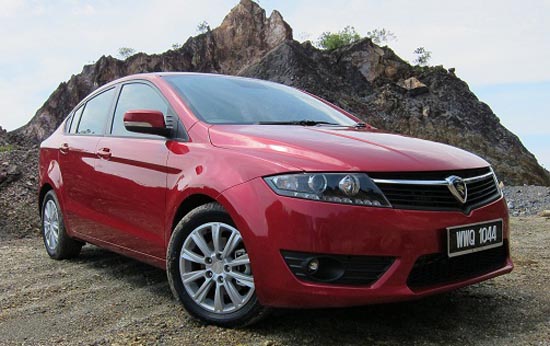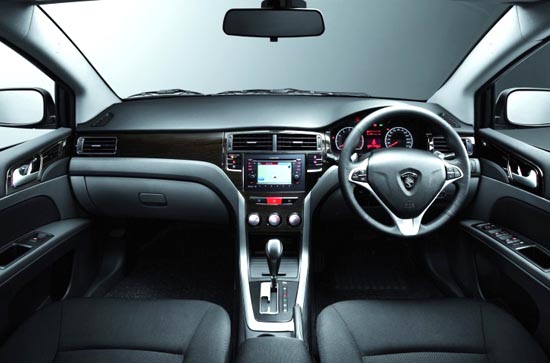 I am just posting these
pics of the new (ish) Proton Sedan FYI.
Proton is linked to
Detroit Electric. Just like Lotus is. Since Albert Lam, the CEO of Detroit
Electric is from Lotus. Which is owned by Proton.
As you can see, they are
using the Lotus Elise for the SP:01.
So they might use a Proton
model as the base for their upcoming sedan.
As the one pictured above
could maybe compete with the Civic. It would hardly make a compelling
"sub-$50 000 sedan". Or "high performance model"…