Fiat 500 Electric priced.
Last Updated: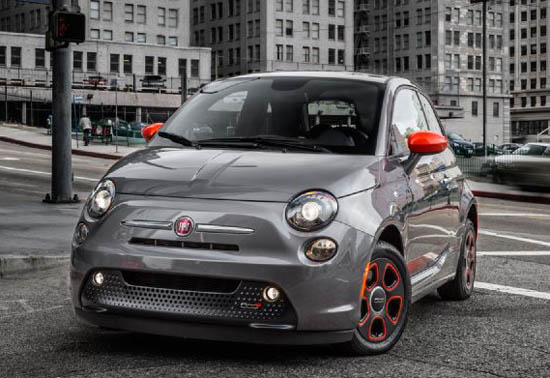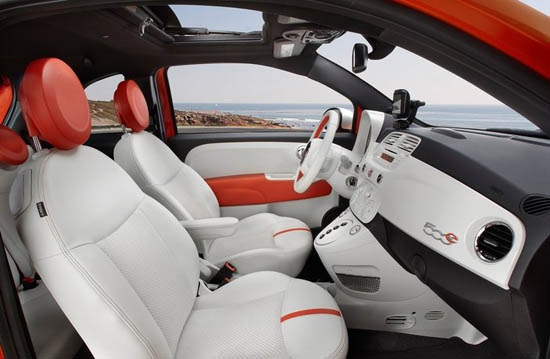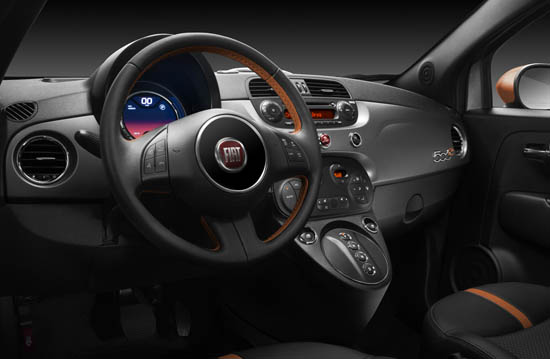 Official price starts at $32 500.
But with federal , California credits and other rebates (from Fiat), actual price could be under $21 000. Which is pretty amazing for an all electric car.
Even more attractive is the $199 a month lease. With only $999 down.
That is the same price as the regular 500 lease!
I think leasing is the way to go for electric car, as the technology is constantly improving.
Being able to get the all electric model for the same payments as the base gas car is quite amazing.
Sure. the Nissan Leaf is available for the same payments. With a slightly higher down payment of $1999. But it has 4 doors and is roomier than the Fiat.
But the 500 is far more fun to drive , and it does offer a Sunroof .
Fiat claims the 500e is equipped like the Lounge version. Which includes leather and Bose stereo.
Navigation is standard on the 500e.
Range is said to be 87 miles. Again, pretty similar to the Leaf.
I am a big fan of electric cars, and this is great news.