Honda Jade
Last Updated: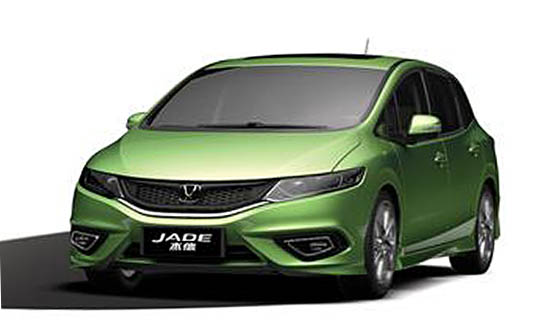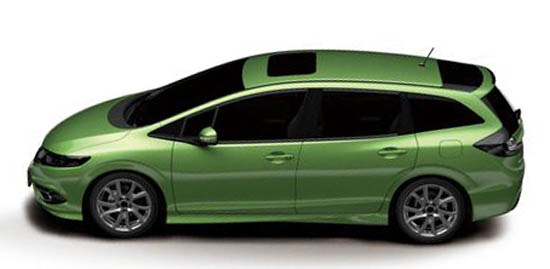 There's a decent looking Honda. After all the crap we've seen for the past few days, this is pretty refreshing.
Not sure what it is based on, but it looks like it could make a nice addition to the US Civic line.
Unfortunately, the jade is for China only. At least for now.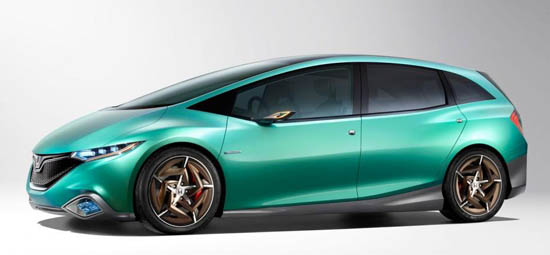 This is the Concept S from last year. The Jade is the production version of this.
And for once, the production model looks 100 times better than this horrific concept.
So there might be hope for some of the concepts we've seen this year after all…