Hyundai Mistra
Last Updated: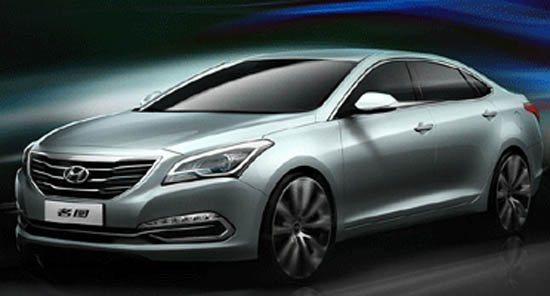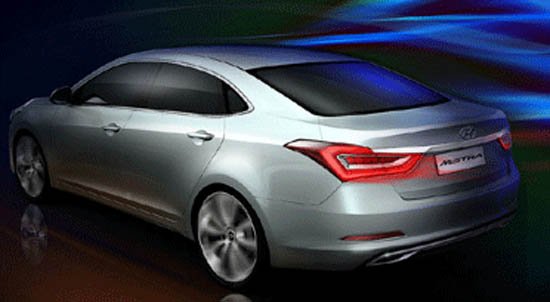 This is the all new "China only" mid sized sedan from Hyundai.
Quite a bit more conservative than our Sonata, or the European i40.
It is about 4 inches shorter than our Sonata. And just a bit shorter than the i40.
No other news on this so far.
It seems that more and more manufacturers come up with specific cars for the Chinese market.
Which is normal.
But I keep help wondering if in a few years, these designs will just be pushed onto other markets as well.
As the Chinese market is still growing and growing, the US and Europe could become just an afterthought.
The "old" markets will be such a small portion of the sales, cars designed for China might become global models in a few years…