Infiniti M37 test drive coming up.
Last Updated: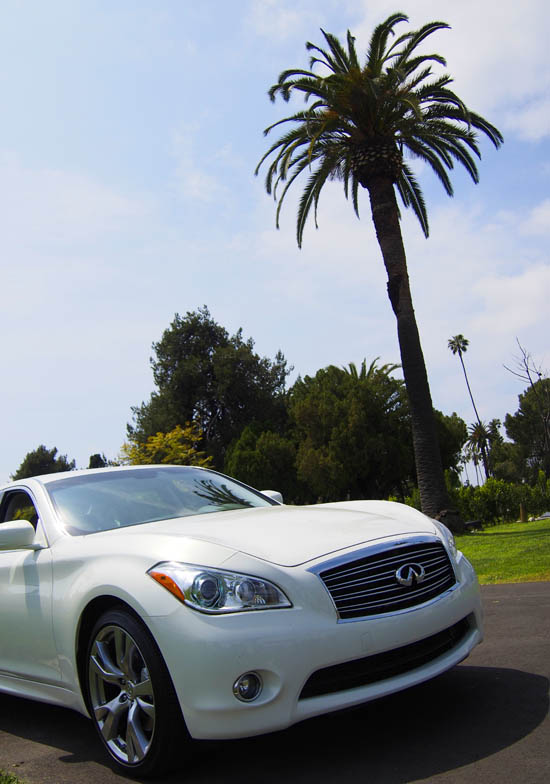 I am now driving the M37 for a few more days.
If you have any questions.
So far… It is very fast. Solid and quiet. Superb interior finish.
But what a rough ride for a luxury car. And that horrible airbrushed looking wood trim is still not working for me. At all.
It ruins what is otherwise a great interior.