Honda M Concept: redefining the meaning of "ugly".
Last Updated: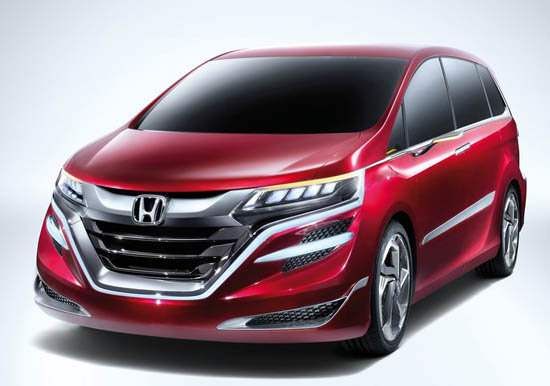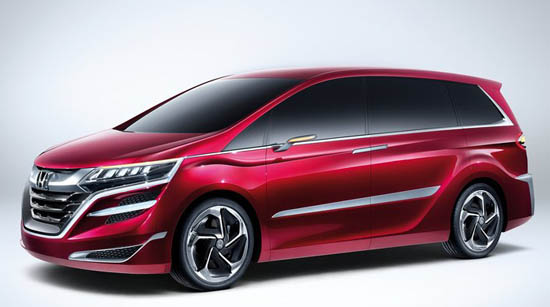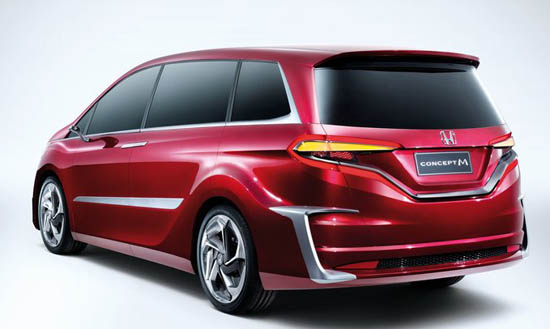 Just when you though Honda had designed the ugliest car ever with the Crider, a new contender emerges: The new Honda M Concept.
I really don't know what to say.
Even though this is a concept, you know it will go on sale next year. Just like the Crider was a concept last year.
And just like the ugly sedan, this is for the Chinese market.
What is happening???
What happened to Honda???
This is like living in the Bizarro world. This is actually worse than most recent Chinese designs.
What kind of design studio would let this out in the open???