More ugly stuff from Honda: Acura SUV-X Concept
Last Updated: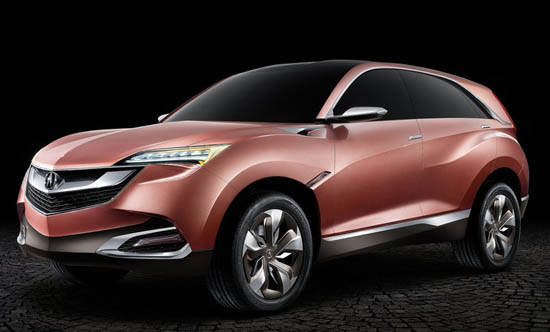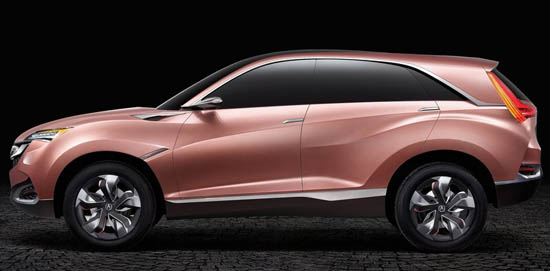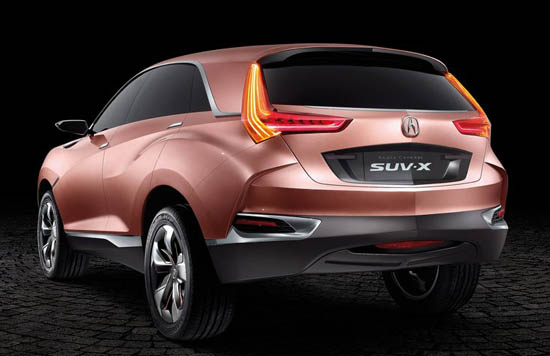 Another one!
This time as a small Acura SUV.
Well, it does look like a Chinese car, I will give them that.
Is that the point of Honda now? Copy the worst designs in the world?
The styling is described as "emotional and sharp" by the Honda PR team.
Amazing. And very sad….