New GM Pick-up truck coming….
Last Updated: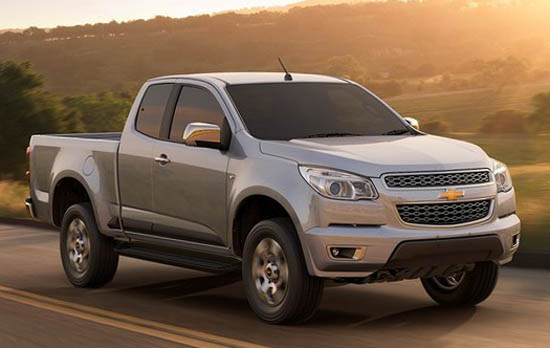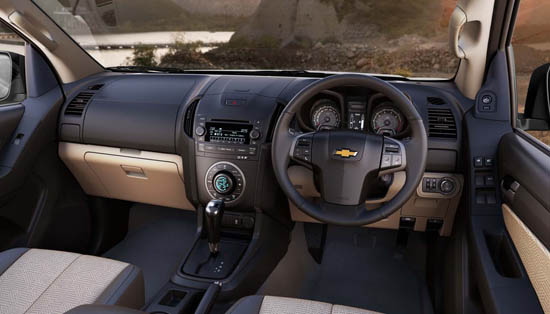 The new model will be sold as a Chevrolet and GMC. And it is coming to the US late 2014.
An all new Colorado has been on sale in other country since last year.
But it might not be what we will be getting here in the US.
Here is what Mark Reuss fro GM has said so far about it:
"The new Chevy midsize pickup will be aimed at the lifestyle pickup buyer. The GMC version will be aimed at fleet buyers and small business owners.
There is a new opportunity to gain market share with the new midsize trucks that will be larger than the Chevrolet Colorado and GMC Canyon.
This is going to be a new truck, a new size of truck with a new set of powertrains in those trucks"
It will be larger than a Toyota Tacoma".
So at first it looks like these trucks will not be the Colorado sold overseas.
The new Colorado is almost 5 inches longer than the new one. Which might be what they mean by "Larger than the Colorado".
And a few inches longer than a Tacoma. Although the double ca version of the Toyota is longer.
So it looks like GM might have something all new for the US. Although the Overseas Colorado is only about 10 inches shorter than the equivalent Silverado.
Is it worth it?
Should they go for the "compact" market instead?