New Mitsubishi Galant coming up
Last Updated: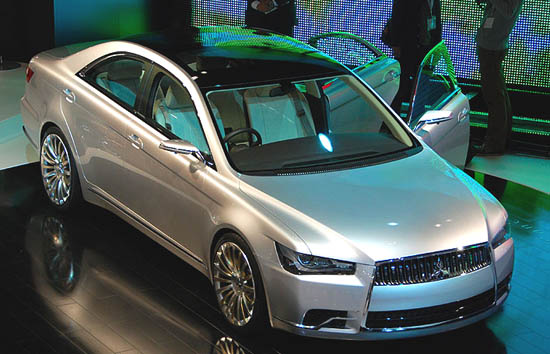 This is the Concept ZT we saw back in 2007. That's a while.
Since, nothing. No new Galant.
Now Mitsubishi claims the Galant sedan will be back in the US soon. (As well as a larger SUV)
This design is now 6 years old.
Mitsubishi will need something amazing to be able to compete in the US market again.
They put no effort in their last Galant. And the new Mirage has "fail" written all over it. Offering nothing more than slightly better mileage, over the competition.
Good luck…