Next Mercedes C-Class
Last Updated: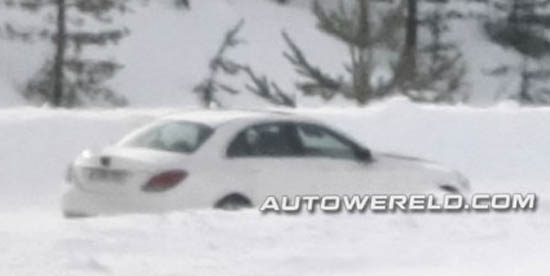 Looks like the next C-Class will look a lot like a baby S-Class. A usual.
The rear light seem very similar to the all new S Class.
The C Class will bring a new diesel engine to the US when it comes over. As well as a Hybrid version, a year later.
To better compete with the 3 series, it will be again offered as a coupe, but also as a new convertible.
The new wagon will, again, stay in Europe.