Toyota Yudong Shuangquing 2
Last Updated: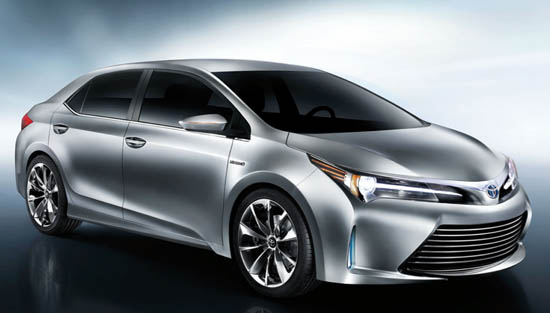 This is one of the concepts Toyota is showing this week in China.
But, besides the concept-like front end, this looks like a production car.
In fact, it looks like the next Corolla. Similar to some of the spy pix we saw a few weeks ago.
I think this would make a decent Corolla in the US.
I don't expect Toyota's next compact to look futuristic.
But the front end has a bit of "new Avalon" in it. And the rest is just fine.
What do you think?