Ugliest car award: Honda Crider
Last Updated: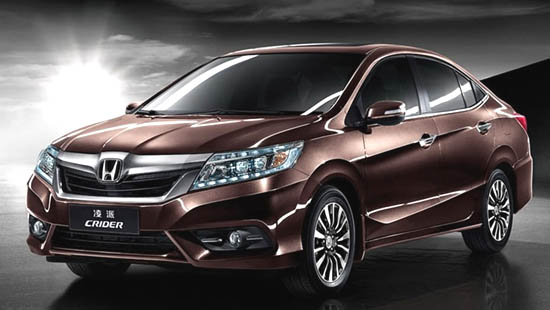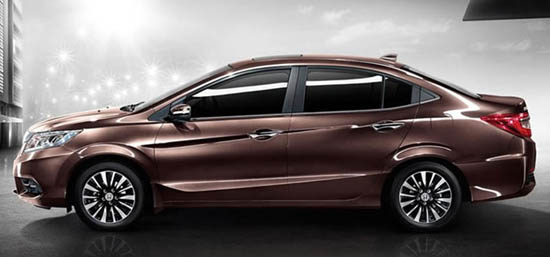 This has to be one of the ugliest car I have seen in many years…
The front end alone is amazingly vulgar and should never end up on a production car.
This "China only" mid-sized sedan is a new model for Honda.
Powered by a 1.8 or 2.0 Liter engine. And thank God, it will stay in China.
Way to go Honda!