Volvo says NO to large sedan.
Last Updated: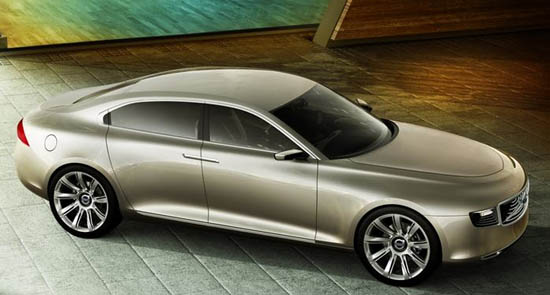 Volvo will not be competing with the Mercedes S Class and the BMW 7 series after all.
There has been rumors, and concepts, for the past few years about a large luxury Volvo sedan.
But the current CEO says it would not fit Volvo's green image and that is not the sort of model Volvo customers would even consider.
I think it's a smart move. You have to know your limits. Unlike VW with their Phaeton.
Even Acura keeps trying to get into the large luxury car market. Although not as premium as the S Class or 7 series, the RL, or RLX keeps beeing a flop. (which is also due in large part to their assy designs…)
European luxury car buyers want their BMW and their Mercedes, nothing else…