VW Passat TDI test drive coming up.
Last Updated: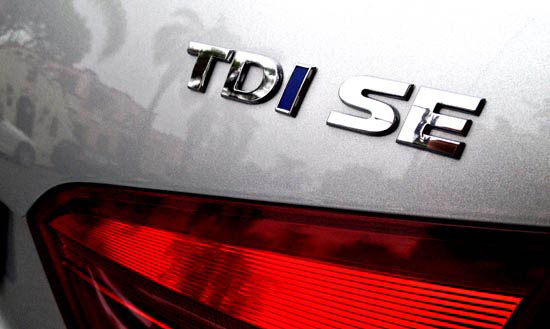 I have driven the Passat Diesel before
But this time, my test car is equipped with a 6 speed manual. Which makes it a rare find amongst mid sized sedans.
AndI will try to take another trip to the desert later in the week. To really appreciate the diesel's amazing freeway range.
So far… I forgot how boring the interior of the US Passat is. Really. After being in the new Malibu for a week, this is almost depressing.
The grey doesn't help I guess…