VW Taigun approved for production?
Last Updated: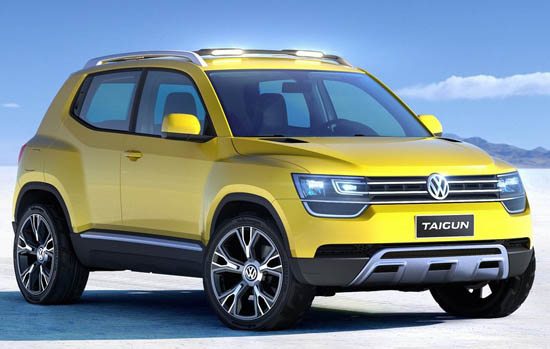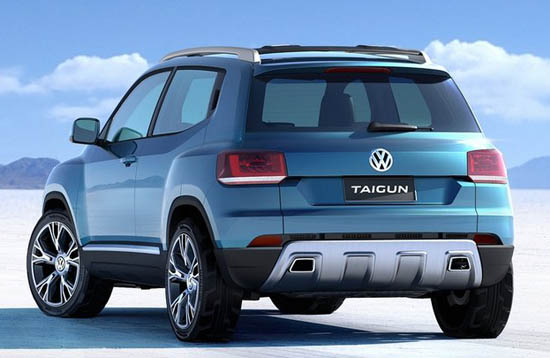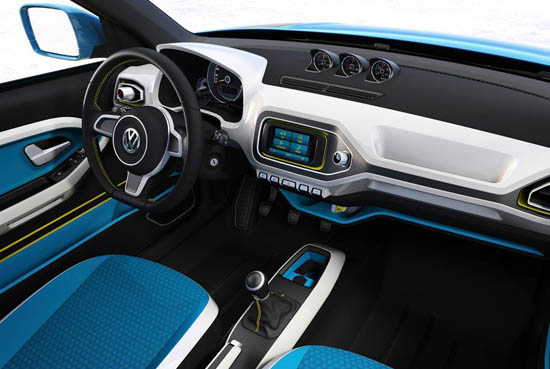 This is what the british magazine Auto Express is reporting.
Let's hope this will also make it to the US.
As Mazda is also getting a "smaller than CX-5" crossover ready as well. The Taigun won't be alone in the segment.
And let's also hope they keep it as close as possible to the cool little concept pictured above they showed a few months ago.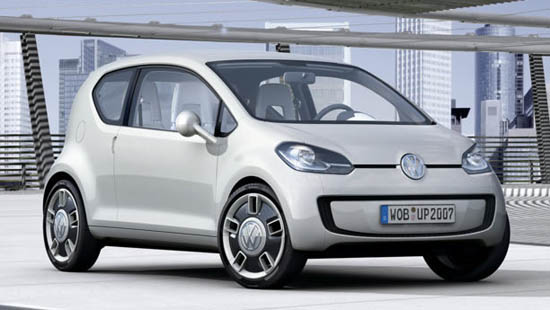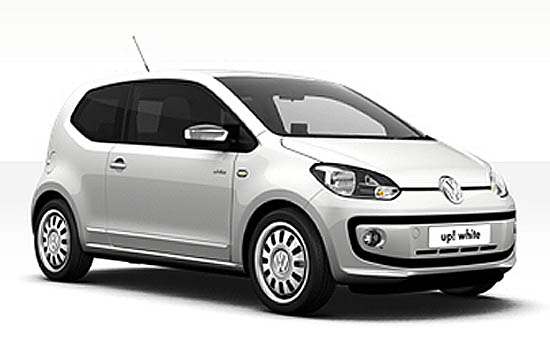 This is what VW did when they turned the Concept Up! into production (concept on top).
It mainly stayed the same.
So there is hope for the Taigun.
Click HERE for the whole story.