BYD e6. Taxi only in the US
Last Updated: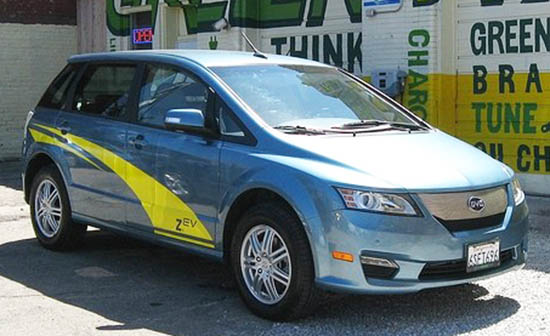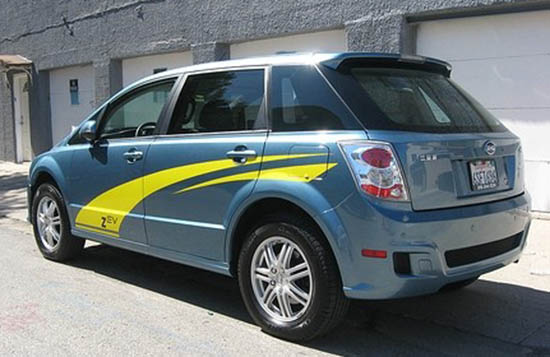 BYD has decided not to sell its all electric e6 model to consumers in the US after all.
But, it will be available as a Taxi. So we will see them around.
The range of 186 miles seems really good and could work for a Taxi, I guess.
The claim to be concentrating on building their electric buses for the US market. In the new Cafifornia desert factory.