Chevrolet Spark EV price
Last Updated: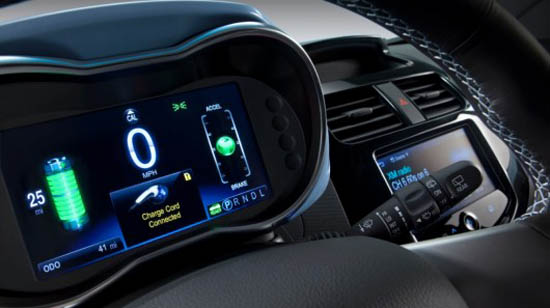 The all new electric version of the Spark has just been officially priced at $27 500. Before the $7500 federal tax credit. There is also an additional credit in California which brings the price to $17 500. Quite amazing…
I drove the Spark a few months ago and really liked it. The EV has more power and should feel even better to drive.
GM also claims you can charge it to 80% of capacity in about 20 minutes! Full capacity being about 82 miles, that means you could get about 65 miles on a 20 minute charge.
Good times for electric cars!