Jaguar F-Type Coupe
Last Updated: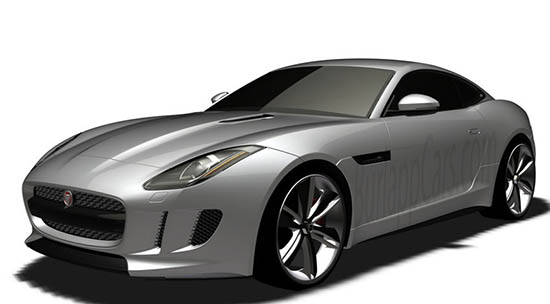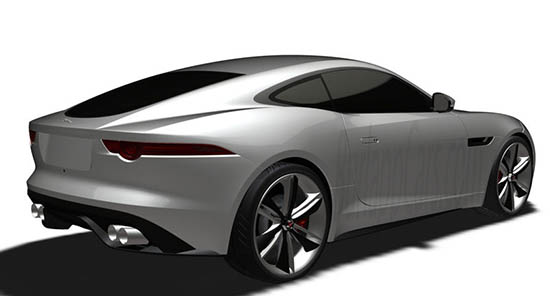 We all knew it was just a matter of time. The "non-convertible" version of the new F-Type is on its way.
And looking almost exactly like the C-X16 Concept from 2011. Which was expected.
Also expected is the new 2.0 Liter Turbo as a base engine. Available with a manual transmission.
What was not expected was the $69 000 starting price. (When a Porsche Boxster starts at $50 000…)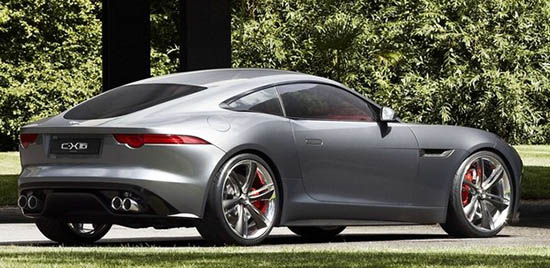 Here is the concept from 2011. Pretty much the same car.