New Volvo teaser. What is it???
Last Updated: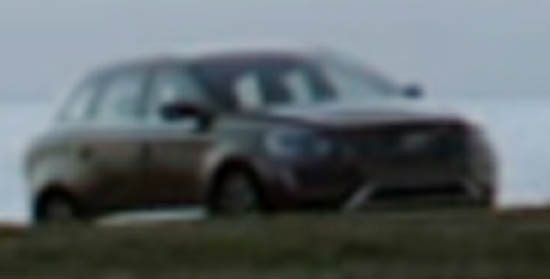 So Volvo just released this thing. Which will be unveiled in just a few days. But what is it?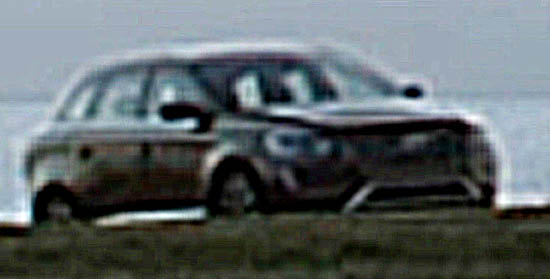 Sharpening the picture doesn't help much…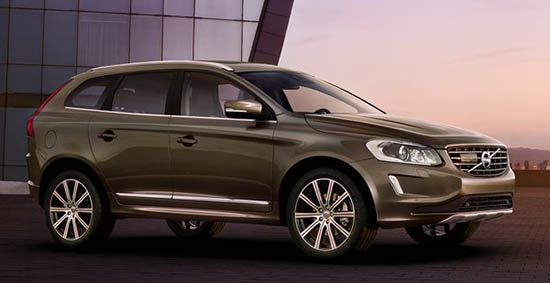 Most people seem to think this is just the 2014 XC60 pictured above. The one with a new front end.
But the teaser does look a bit different up front. And the rear quarter window doesn't seem to have the exact same shape.
Does it look big enough to be the all new XC90?
What do you think???