Nissan Altima 2.5 SV test drive coming up…
Last Updated: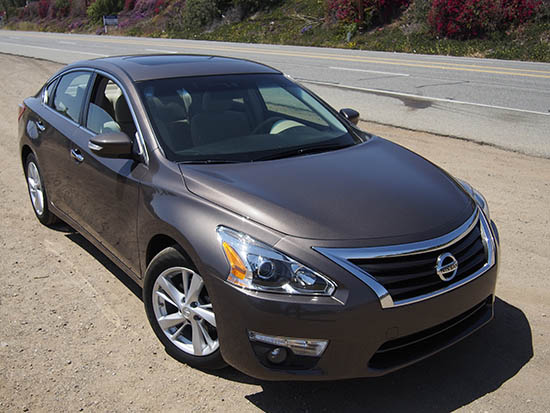 Just got this for a week and already planning a long drive with it.
It is a really nice looking car in person.
So far:
-MPG seems to exceed official numbers.
-Engine is not the most refined. But CVT keeps things under 2000RPM most of the time.
-Enough power
-Steering is quite firm.
-Nice interior with interesting details. Quality is fine, not the best. But 100 times better than the Passat.