NOT a BMW: Chinese Jinbei Haixing X30 Van
Last Updated: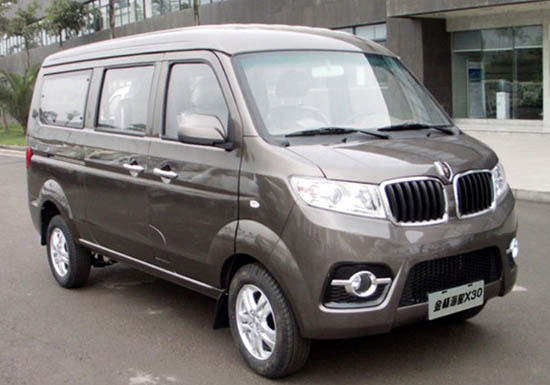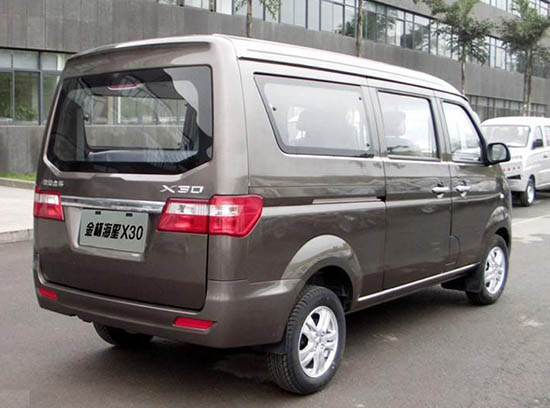 This is quite amazing.
Jinbei Haixing is a subsidiary of Brilliance. Which is BMW's partner in China.
So they just think it's OK to splatter BMW details all over their assy X30 van, I guess.
The grille, headlights, fog lights. There is even a BMW feel in the tail lights.
And look at the lettering used in the back.
They are ripping off their own business partner!