Production version of the VW Taigun?
Last Updated: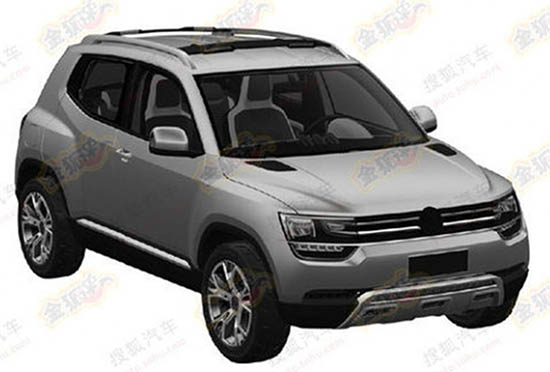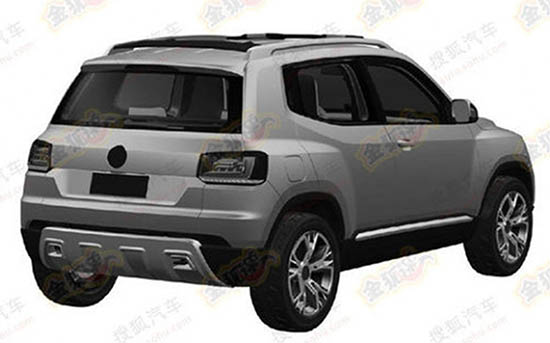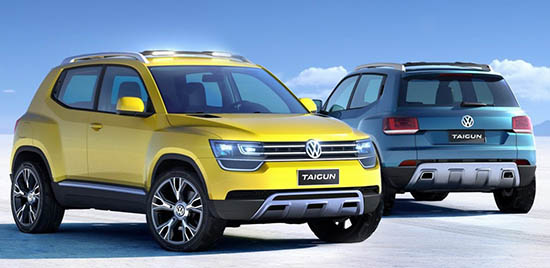 Not really sure. I cannot see any differences with the concept (color pic).
Except for the added LEDs under the headlights. Even the wheels are the same. And the "concept seats".
I guess we'll have to wait and see.
What do you think?