2014 Cadillac CTS price
Last Updated: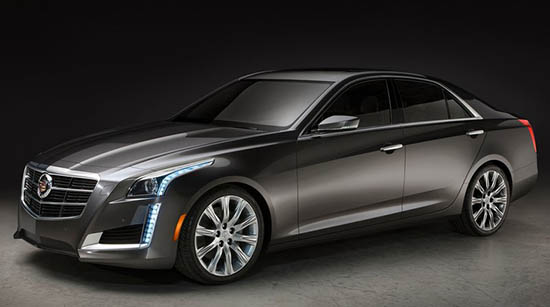 The all new, larger, CTS will start at $46 025.
For the base model powered by a 2.0 Liter Turbo with 272HP.
About $6000 more than the current model.
Since it now compete with larger and more expensive cars like the $50 000 BMS 5 series, $53 000 Mercedes E class, $49 000 Infiniti M37 or the $47 500 Lexus GS.
Only the Audi A6 is a bit cheaper starting at under $45 000. But that car comes with a 2.0 Turbo with only 211HP (Yes, really…)
The Vsport version powered by the new V6 Turbo with 420HP will start at $60 000.