2014 Chevrolet SS price
Last Updated: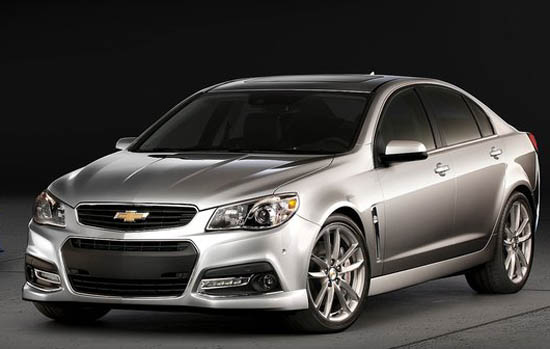 The new Chevy sedan will cost $44 470 loaded. With the only options being a $900 sunroof and a $500 full size spare tire (?!?!).
A lot of money to spend at a Chevrolet dealership. Sure, it is just a bit less expensive than similar Chrysler 300 SRT or Dodge Charger SRT.
And they also predict only 3000 to 5000 sales a year, so they don't really care.
I can't even see that many people interested, for what is basically a refreshed 7 year old design….