2014 Infiniti Q50 Pricing
Last Updated: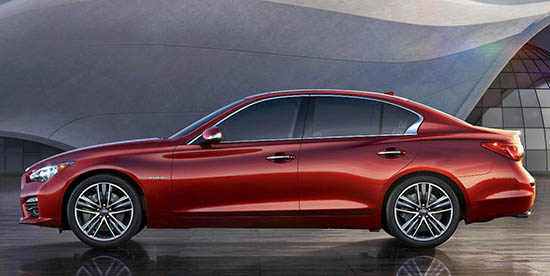 Seem pretty well priced against the competition.
Again a good deal compared to the new Lexus IS, which starts at just $1000 under the new Infiniti. But comes with a smaller 2.5 Liter engine with just 204HP! And that's without even mentioning how horrific the new IS looks…
Even though the most popular model will probably be the $39 500 Premium.
It still compares well to the competition.
Looks like a hit for Infiniti.