2014 Nissan Micra
Last Updated: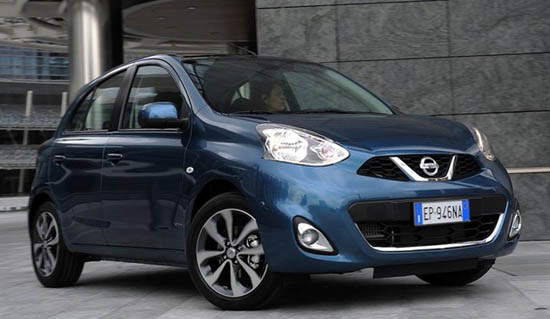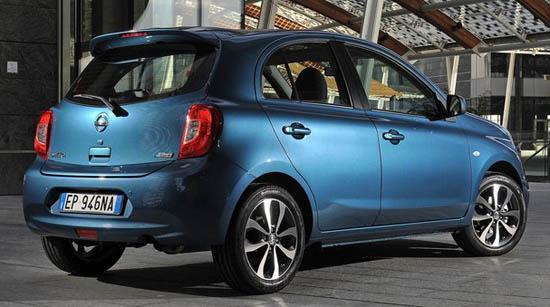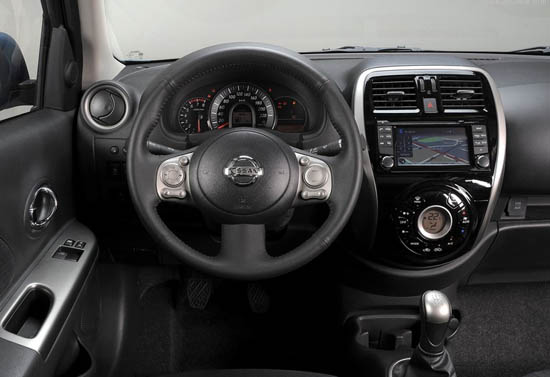 A few years ago, Nissan had mentioned we would be getting the Micra in the US. I guess they changed their minds, since it never came over here.
The ugly Versa is selling so well that they might not need a smaller, cheaper and better looking alternative.
In Europe, it is the 3rd best selling Nisan, behind the Qashqai and the Juke.
Looks like the front end is new, with more chrome. LED lights in the back. And a new dash inside.
Powered by a 1.2 Liter 3 cylinder engine with 98hp. And, of course, a CVT.