2014 Nissan Terrano
Last Updated: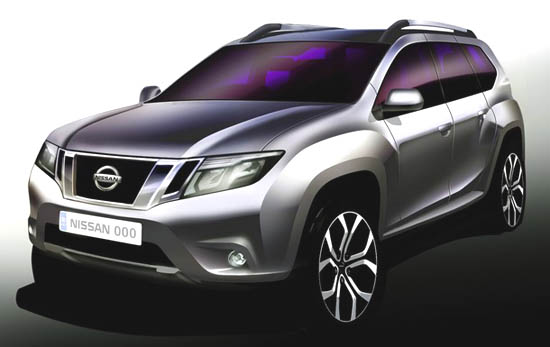 Nissan will sell its own version of the Renault/Dacia Duster as the Terrano, in some markets.
Including India, where the Duster is already sold as a Renault.
I have seen the Duster in Europe, and it looks quite nice in person. And pretty cheap too. As it starts at around 12 000 Euros in some markets.
It would make a great Xterra replacement here in the US. Where it would be cheaper than the Rogue.