2014 VW Golf Variant/Jetta Sportwagen
Last Updated: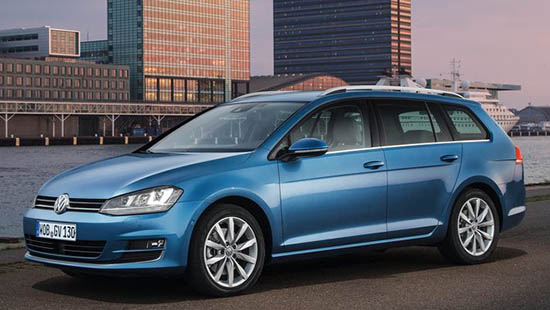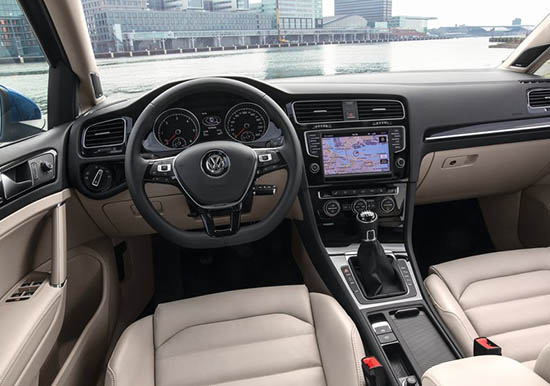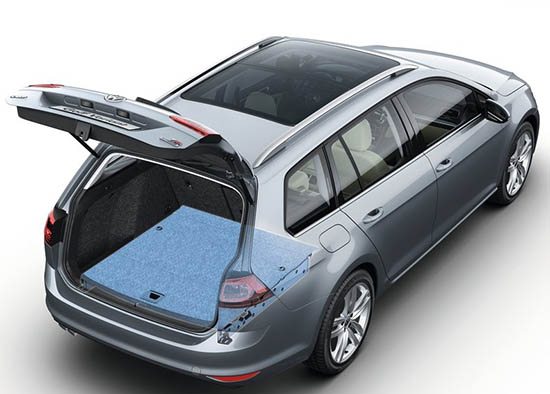 Nothing we haven't seen before. But VW has released a couple of new pix of the new Golf VII based wagon.
Sold in Europe as a wagon version of the new Golf, it should arrive here next year as the Jetta Wagon.
Let's hope VW doesn't find a way to fit the cheapo looking US Jetta interior into this all new Wagon.
The new Golf interior is again, much better than what we are getting here in the Jetta….
Or by the time this comes out in the US, VW will fit the Euro Golf interior in all the US Jettas?