Ford Ecosport in the US?
Last Updated: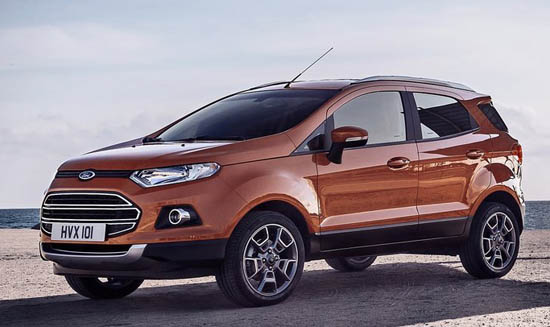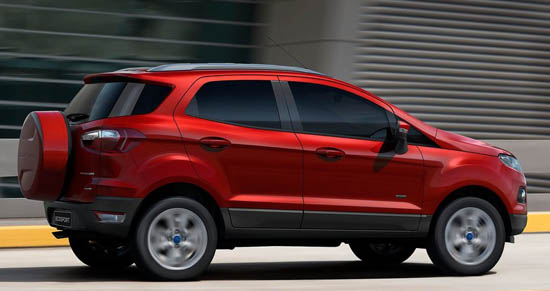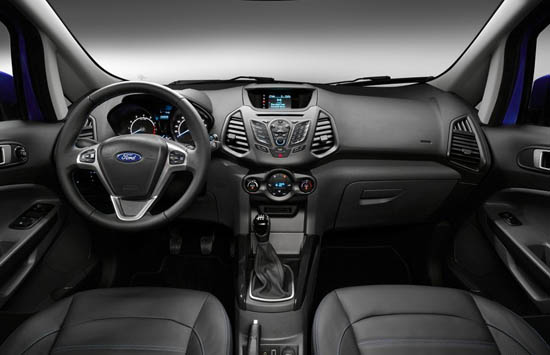 So far the official word is: " We certainly have the ability. We're studying very, very closely".
From Jim Farley at Ford.
I think the Ecosport makes a lot of sense in the US. If they can sell the Fiesta, why not a Fiesta based crossover.. Really.
The Ecosprt is usually powered by the same 1.0 3 cylinder Turbo with 120hp soon to be used in the US Fiesta. (A 2.0 Liter version is also available in some markets.)
The new Escape isn't that small, I think there is plenty of room for something smaller and cheaper.
The Ecosport is only one inch smaller than the new Buick Encore.