New Volvo???
Last Updated: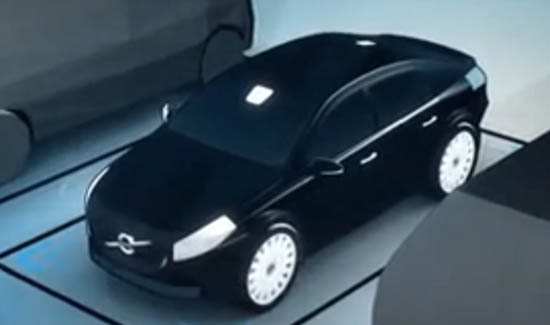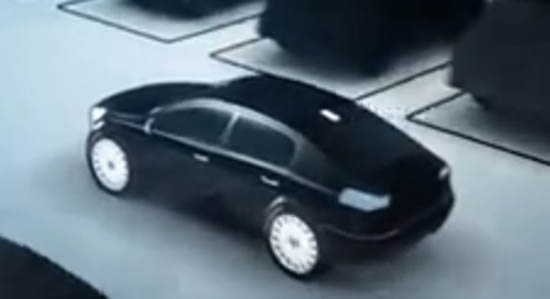 Here are some pix taken from an official Volvo Video describing their new Autonomous Driving technology.
Instead of a known design, they choose to illustrate this new technology with a car that we've never seen before.
Yet it still has the obvious Volvo grille.
Looks like it would be a BMX X6 competitor. Or is it the next XC90?
What do you think?

Here is the whole video. Quite amazing technology, really.
And more views of the mysterious Volvo model….