Next Renault Espace?
Last Updated: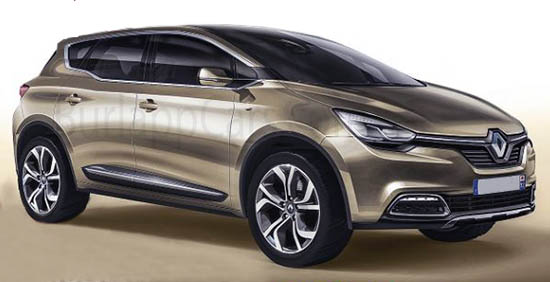 If this illustration is close to the real thing, it would mean a radical change for Renault's popular minivan.
Since 1984, the Espace has been synonymous with minivan in Europe. I guess the market is changing and "regular" minivans aren't as popular as they were. So a switch to a more SUV like shape would makes sense.
They even have a platform ready. The one already used for the Nissan Pathfinder/Infiniti JX.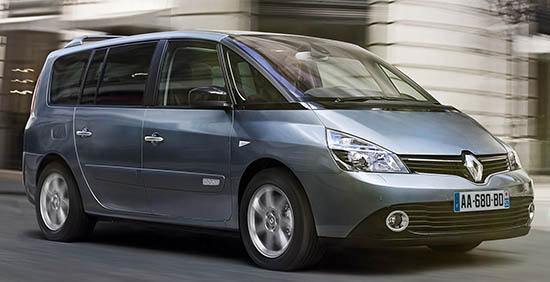 This is the current, 4th generation Espace. Which came out in 2003.
You know they're doing a lot of thinking when a car isn't redesigned for 10 years….
That usually means drop it, or do something completely different.