Ugliest sedan in the world: a new contender has emerged…
Last Updated: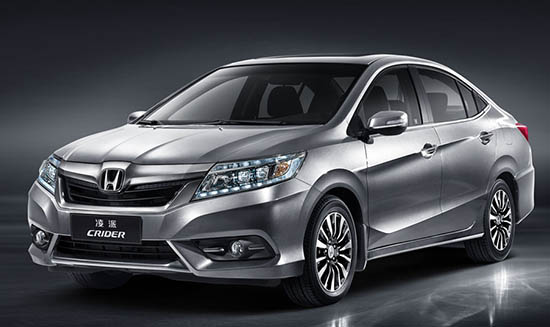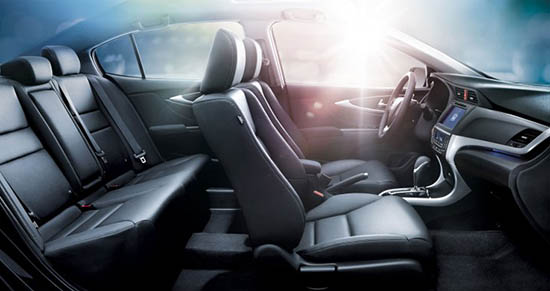 It is the all new Honda Crider.
This China only model is based on the Civic. And it is actually a bit cheaper than the Civic over there. Go figure…
The great news is, this will not be sold outside of China.