2014 BMW i3
Last Updated: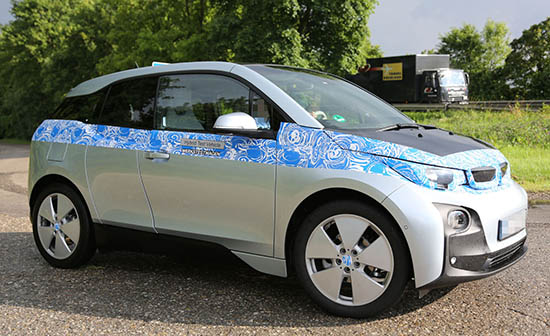 Still wearing some camouflage to hide the lower window shape, mostly.
But this is the best view I've seen so far of the new all electric BMW.
A range extender small 2 cylinder engine will be available as an option.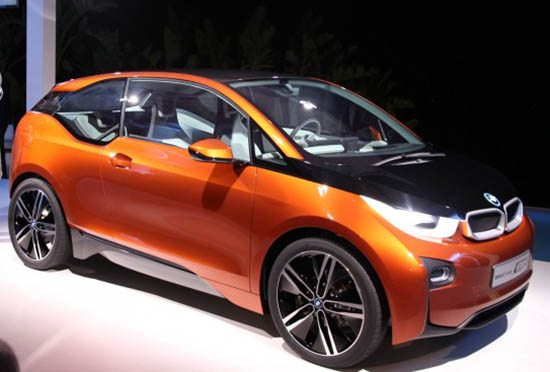 As you can see, they stayed pretty close to the 2nd concept. Even though that one had only 2 doors.