2014 Corvette gas mileage: pretty amazing.
Last Updated: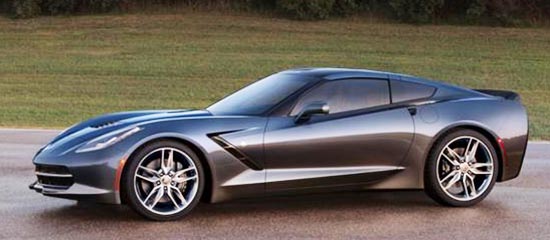 The all new 2014 gets up to 30MPG.
(When using some gimmicky "Eco" mode.)
Otherwise you can still get 29MPG, or 28 using the "Tour" mode.
These numbers are for the new 7 speed manual. (No info yet for the 6 speed auto)
It is rated at 17MPG city.
I think these numbers are pretty amazing.
We are talking about a big 6.2 Liter V8 with 455HP!
As well as pretty realistic. The previous model was rated at 16/26MPG. I got 18/27 during my weekly test drive last year.
I just can't wait to drive this….