2014 Hyundai Equus prices
Last Updated: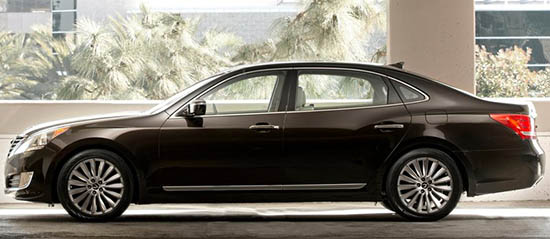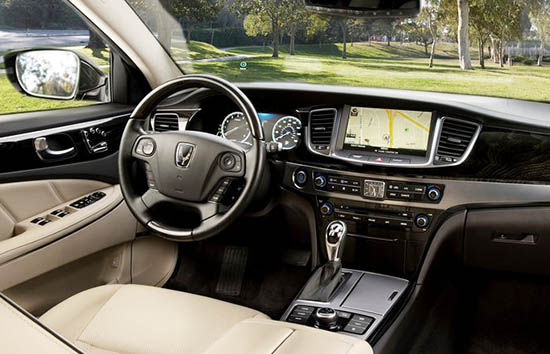 The revised Equus is about $1700 more expensive than last year. At $ 61 920
But that includes additional equipment, like a 9.2 inch LCD screen, LED fog lights, 3 zone climate control and blind spot detection. And a vastly improved interior.
The loaded Ultimate model is now $68 920.
This is still about $11 000 less than the base Lexus LS.
Should it be even less?
So far it seems to work for Hyundai. As they did sell almost 4000 units last year. While the more established LS sold over 8000 units.
Still, not bad at all for a new player.
On another note, checking sales charts, I found out that the new Cadillac XTS seems to be quite a success. Selling over 15 000 units last years. And almost that much for this year already.
I realize that many are probably fleet cars, but still. (I will be test driving one soon and will report on it.)
Good for them.