2015 Alfa Romeo 6C ?
Last Updated: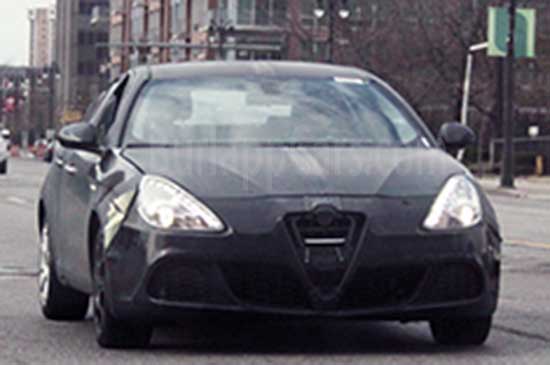 This looks like it could be a prototype for Alfa's upcoming large sedan.
Which is rumored to be called 6C. And based on the new Maserati Ghibli platform.
This is not the car replacing the mid sized Alfa 159. That car will compete with models like the Audi A4. And would share its platform with the next Chrysler 200.
This larger one will do battle with the A6, or even the 5 series from BMW. Replacing the old 166 produced until 2006.
All these models are supposed to make it to the US within the next couple of years.