2015 Subaru Legacy???
Last Updated: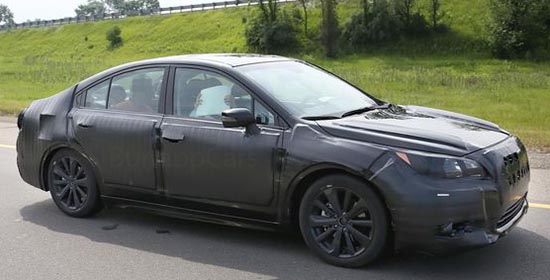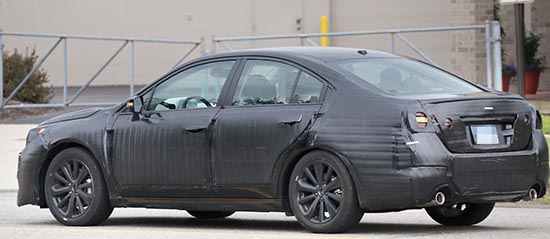 This was just sent to me by a reader. Stating it was the next Legacy.
Sure, it could be. But it could also be a bunch of things.
A Maxima? It seems so boring it could also be something from 1989.
Subaru really, really needs to stand out. They have missed so many opportunities in the last few years.
If this is actually the next Legacy, it is pretty sad.