Cadillac ATS Coupe?
Last Updated: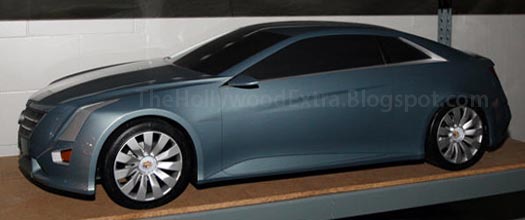 Who knows. It could just be one of many studies they did.
But the upcoming ATS Coupe will be the only non electric 2 door model from Cadillac for a while.
As there will be no new version of the CTS Coupe, which is too bad.