Mini Vision Concept: Not the next Mini
Last Updated: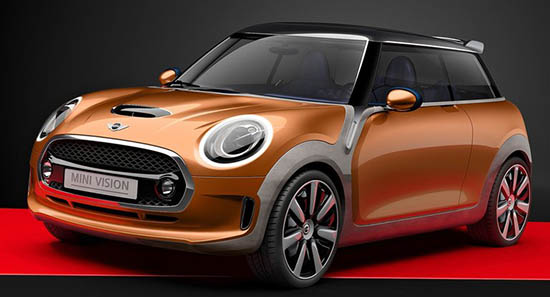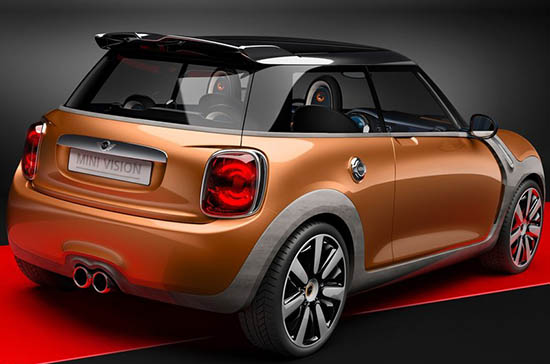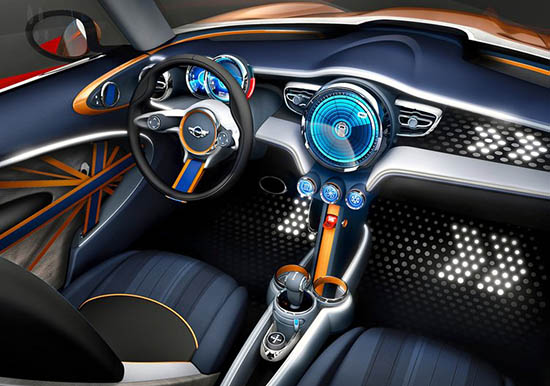 Not even close.
From what we've seen in the spy shots published around the web just a few weeks ago, the next Mini is quite different.
The rear lights, rear hatch/bumper, hidden C-pillar, front grille and bumper etc… All these concept elements are not in the production car.
As for the interior, it is 100% concept.
Although you would think that after 3 generations of the "new" Mini, it would look at least that modern by now.
But no… It won't. At all.
I am not sure what they chose to show a concept that has nothing, or almost, to do with their production model that is just around the corner.
Strange….