Nissan Rogue test drive.
Last Updated: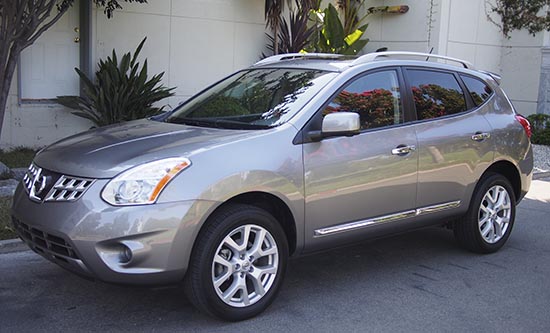 The current generation of the Rogue is in its last year. As
an all new model is coming out in a few months.
But I think it still looks pretty nice. The small Murano
design still works for me. It has been refined a little bit over the years,
with a new grille, better wheel designs etc.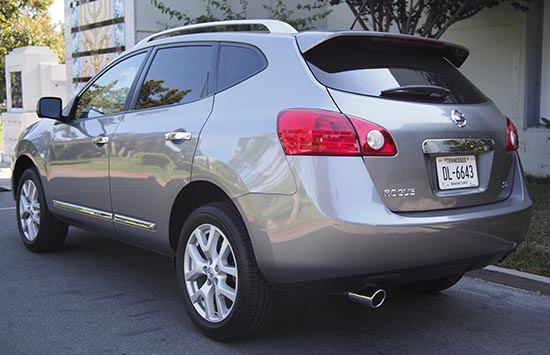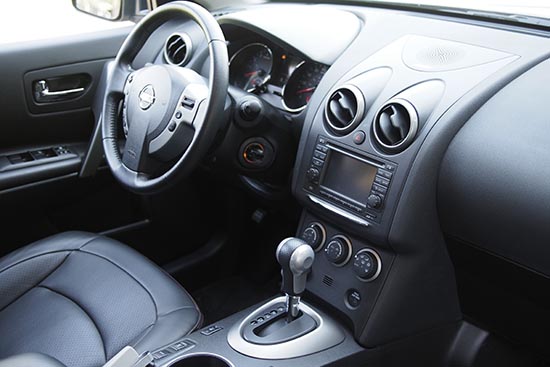 The first thing I noticed is that you still sit pretty high.
Too high for my taste. It always seems that the seat should be able to go
lower, but it doesn't.
I guess that's why I prefer wagons to SUVs…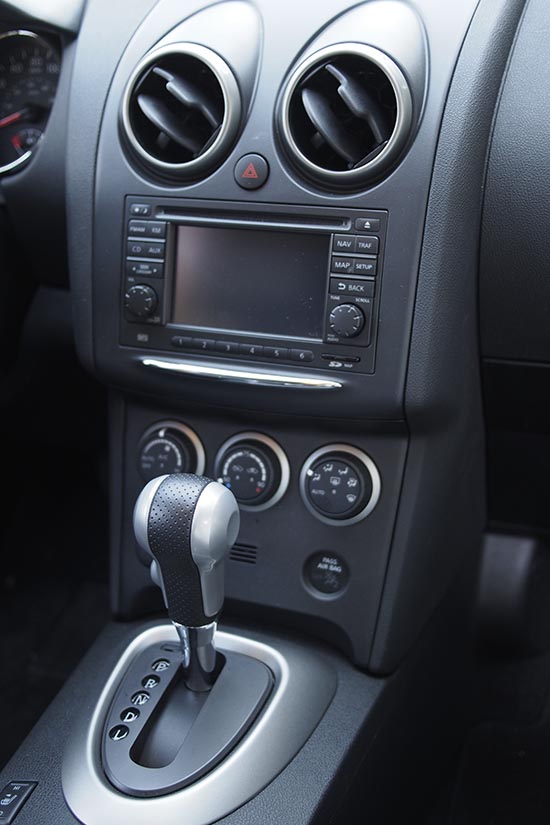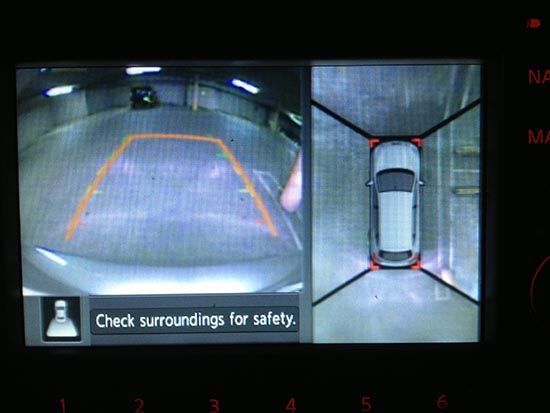 The interior is still mostly the same as when it came out.
Back in 2007. And it is still fine.
But most of the competition is now newer. So it does feel a
bit dated.
Quality inside is fine, nothing special, and the whole thing
is pretty roomy. The GPS screen is pretty small. But it is a cheap option.
The Bose stereo in my test car sounds really good.
The camera feature is fantastic. Good to see in an affordable car, as just a few years ago this was exclusive to Infiniti.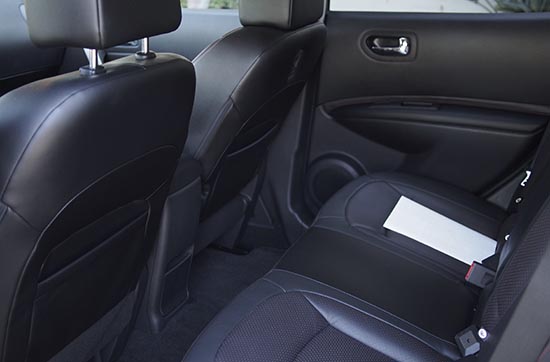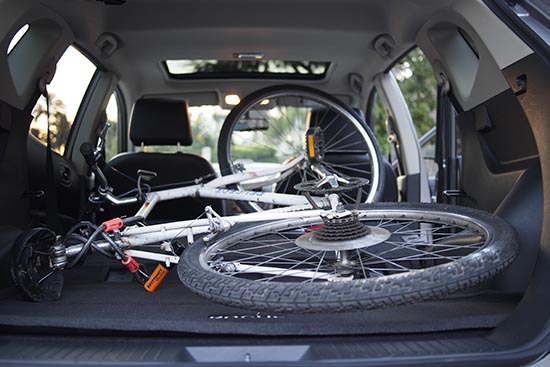 There is plenty or room inside, front and back.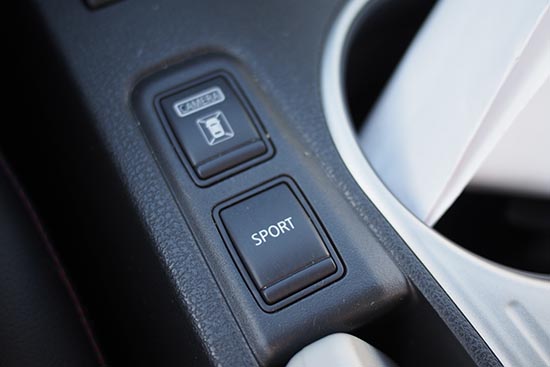 There is a Sport switch on the console. Which is a joke. The only thing I could notice is a slightly firmer steering. No more power or different CVT action. It is 100% useless. really…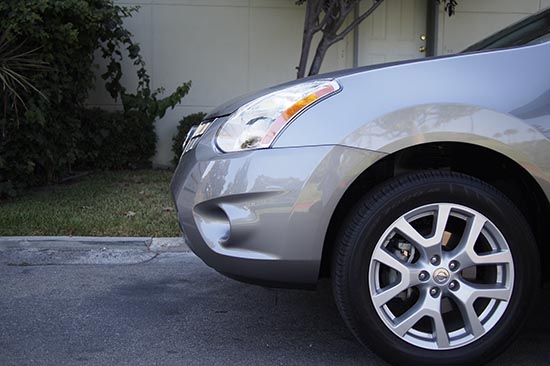 The steering is Ok for this kind of car. It has that
Nintendo feel I don't like. But now, so many cars have it that it almost seems
pointless to complain about it.
At least if feels fine driving down the freeway.
The ride is a bit firm for a family car.
Handling is something you notice, for not being that great.
The whole thing feels too high and narrow. Quite a bit tippy most of the time.
The 2.5 Liter engine is not the smoothest around. As a
matter of fact, it is one of the roughest around. It's OK when cruising on the
highway, or going around town really slow.
But anything else revs it up to above 3000RPM, where it gets
pretty noisy and rough.
Plus, that noise doesn't mean more power. As the CVT zips most of
it. So it basically feels pretty slow most of the time… Going up on steep hills can even be pretty scary.
From my experience, Nissan CVTs can be great. When paired
with a powerful engine. Like their great V6. But in the Sentra and Rogue, it
just makes the car feel way too slow.
My loaded test car came at around $29 000. Which seems expensive, but not so much when you consider it to the competition.
The Rogue has aged OK I think. But it's nothing special. It is now lost in a crowd of fine small SUVs.
I guess it is time for a new one… With more power please!