Not all Hondas have to be ugly: Honda Jade
Last Updated: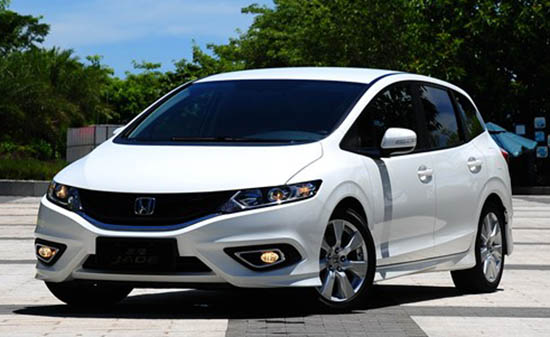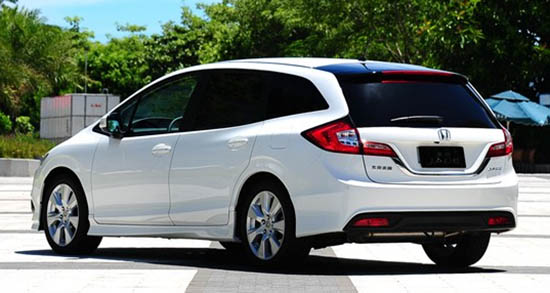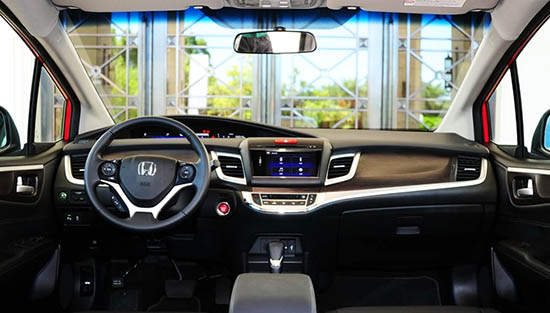 This is almost weird. A Honda designed for the Chinese market, that looks pretty good.
And it really looks like it would make a great Civic Wagon over here!
After the Chinese looking 2014 Fit, this is quite a surprise.
I remember back when the Civic used to come in many interesting flavors. Hatchback, wagon, CRX, Del Sol etc…
Now all we get is a super boring sedan and an "almost as boring" 2 door coupe…