Opel Insignia Country Tourer
Last Updated: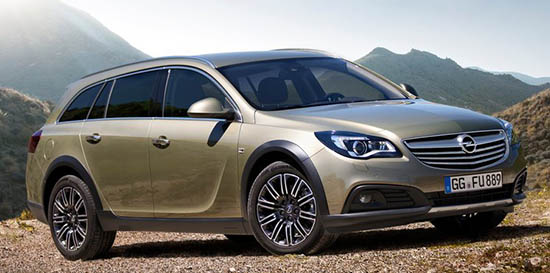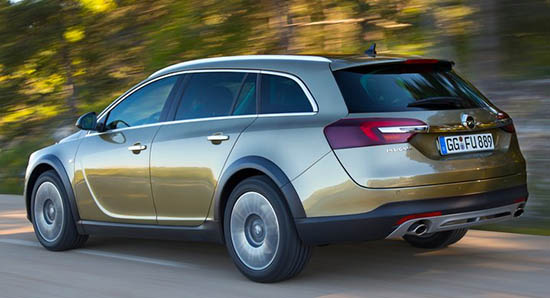 This is a raised up AWD version of the good looking Insignia wagon. I guess this is competing mostly with the Audi A4 Allroad.
Too bad Buick isn't getting a version of this for the Regal…
They constantly claim Americans like SUV better while at the same time that's all they offer.
How about a choice first. Try offering both.
Same thing with hatchbacks. "Americans don't like them".
Until Ford, Mazda and many others start offering them. And guess what, we like them!